Angy & Jacky Unisex Hairdressers
If you are visiting Griante or Lake Como and need a hair stylist, consider Angy & Jacky Unisex Hairdressers. This brother and sister team cut hair for both men and women. And also children.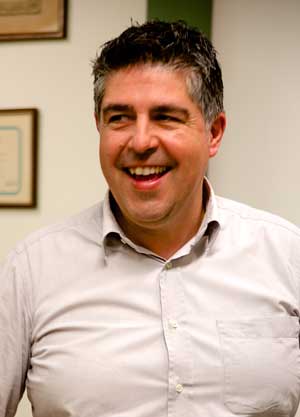 Giacomo (Jacky) Tarabini
Services include: cut, blow dry, up-do, bridal, color, highlights, treatments.
At their salon you can experience a friendly and affordable approach to women's, men's and kids' hairstyles. Show off your style with a new haircut and hair colour. Or try highlights and curls. Angy and Jackie offer full-service, professional haircare for the whole family.
If you are getting married on Lake Como and need a wedding hair stylist, give Jacky and Angie a call to learn about their wedding hair services.